Meet our Pastors, Staff and Leadership Board
In 1992, God called Hal and his family to Oceanside, California to plant New Song Community Church. For the past 28+ years, Hal has served as the Lead Pastor, teaching, shepherding, and leading New Song's staff and congregation. Hal's educational background includes a Master's of Divinity from Denver Seminary in Denver, Colorado and a Doctorate of Ministry from Fuller Theological Seminary in Pasadena, California.
Susan joined New Song in 1998 and began volunteering in PromiseLand, our children's ministry, that same year. She has served in rooms from birth through 5th grade. Susan joined our staff in 2001 as a room leader in preschool and later went on to elementary where she led our Scream Team and large group environment. In 2016, Susan became our PromiseLand Director.
Jessica became the Director for MOSAIC in October of 2020 after previously filling the role of Assistant Director and Administrator. She was born in Oceanside and spent many of her years at New Song, first as a student and then as a LIFEgroup leader. Jessica loves one-on-one conversations, coffee at all times of the day, and expressing herself through art.
Facilities Director / Next-Door Pastor
Cyrus and his three children live in Oceanside. He's been with the New Song family since 2003 and has taken on the role of Facilities Director as well as being our Next-Door Pastor of outreach since 2011.
Life Groups & Young Adults Pastor
Justin grew up in Oceanside and came to know the Lord within the youth group here at New Song. He studied Christian Studies with an emphasis in Biblical Literature at Grand Canyon University and was a youth pastor for 5 years in Arizona. Justin moved here in September 2018 with his wife Kimberly and he loves all things food, sports, and nerdom.
Heather has been on staff with New Song since 2010. She has worn many hats over the years: High School Resident, Carlsbad Campus Worship Pastor, and now Communications and Special Events Director. Fun fact, she met her husband, Andy, here at New Song, and together they lead and care for our Military Ministry.
Military Ministry Director
Andy joined New Song in 2009 when he returned home from his first deployment during Operation Iraqi Freedom. Over the years he has served in youth ministry, young adult ministry and hospitality. In 2019 he and his wife, Heather, began leading and caring for our Military Ministry. He still serves in the military (U.S. Air Force) and plans to stay in until retirement.
Mark joined New Song in 1999 and is currently the Executive Pastor. He also heads up Pastoral Care, and is a member of the New Song Leadership Board, of which he was the Board Chairman from 2004 to 2011. Mark was licensed as a pastor in 2005 and has a combined 45 years of government service as a Marine and civil servant. Mark and his wife Carol reside in Oceanside, California.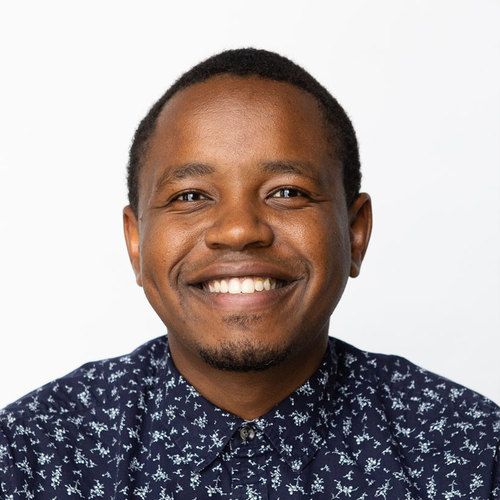 Associate Pastor | Youth, Teaching, Missions
Munyoki was born in Kenya but lived in Pennsylvania for 20 years before joining New Song in 2016. He met his wife, Charnel, at New Song and they married in 2019. He received his degree from Toccoa Falls College in Georgia and enjoys discovering amazing food from around the world, as well as music, board games, and active sports.
Before coming on staff in 2012 Nancy and her husband Mike served as pastors in the Vineyard movement in Bend, Oregon and Grandview, Washington. She can often be seen at the front desk ministering in prayer and prophetic words to anyone in need.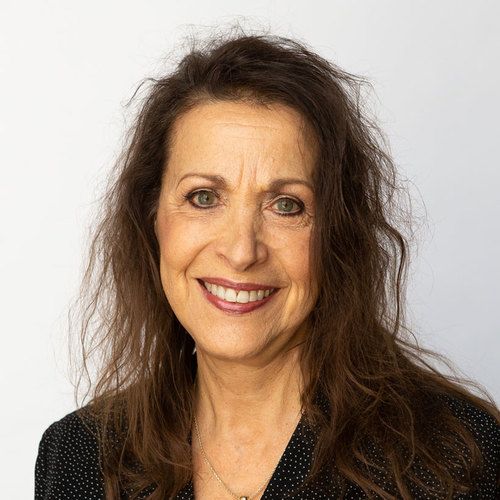 Dee and her husband became members of New Song Church in 2000. They've been volunteers in several ministries and Dee is currently a Bible study leader. She joined the staff in 2019 as the Executive Assistant to lead pastor Dr. Hal Seed.
Scott joined the New Song staff in 2021. Before his time in ministry, Scott joined New Song in 2008 and served in Mosaic while deploying three times as an Active Duty Marine. In 2013, he left California to pursue his Masters of Biblical Exegesis at Wheaton Graduate School. He returned to California in 2016 to pursue PhD Studies in the Old Testament. He is a Major in the Marine Corps Reserve.
Director of Women's Ministries
Mara and her daughter came to New Song in 2001. She served in Promiseland and Youth ministry for 12 years and continues to lead the Hope Fund and Blessing Tree. In August of 2018 she became the Director of Women's Ministries.
Executive Assistant & Human Resource Director
Debbie and her husband, David, began attending New Song in February of 2016. That same year, she began serving in PromiseLand 2's Class as a teacher and room lead. Debbie came on staff in June 2018 as Mark Kuhn's Executive Assistant and Life Group Coordinator. She enjoys spending time with her grandchildren, cooking, scuba diving and traveling.